Class of 2023 Fundraiser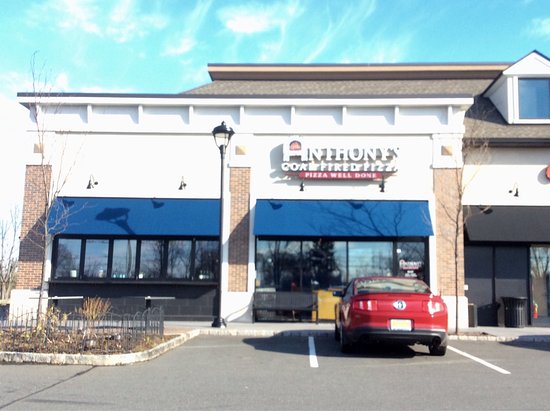 The class of 2023 at Hawthorne High School is having a fundraiser at Anthony's Coal Fired Pizza at the Promenade in Fairlawn. 
To participate in this fundraiser you need to order takeout from Anthony's Coal Fired Pizza and say you are there to support the HHS class of 2023.
The time you can order is from 11:30 am to 8 pm.
Monday February 7, 2022 is the day of the fundraiser.
Come out and support the class of 2023!