DIY Stress Balls Workshop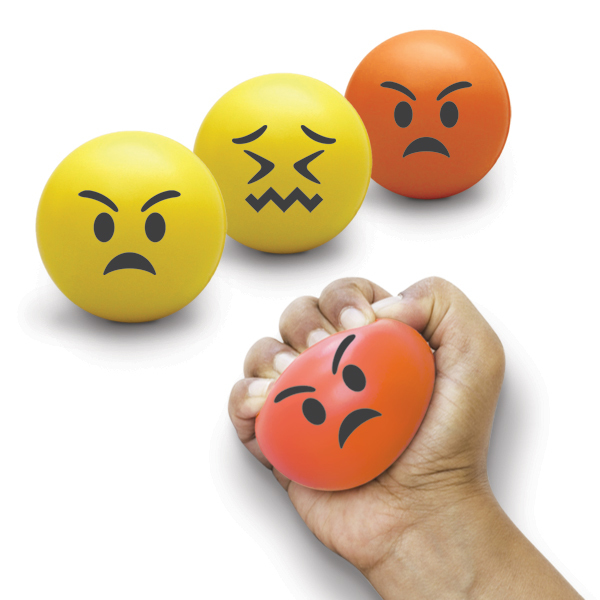 On Thursday, May 3, the Hawthorne High School Media Center held a workshop where students were able to make their own stress balls.
There were many HHS students at the workshop. The stress balls were made with two balloons and flour. Library Media Specialist Mrs. DiGeronimo was there to help.
In order to create the stress ball, Mrs. DiGeronimo put the first balloon inside the second balloon. Two balloons are needed to help the balloon stay firm. She then used the balloon pump to expand the balloons. The students then filled the balloon with flour which was inside a water bottle.
The water bottle was then used as a funnel. After the students poured all of the flour inside the balloon, Mrs. DiGeronimo helped tie the balloon. The students then had the option of drawing faces on the stress balls.
The workshop was so popular that even more students came the following day.