Library Workshops For May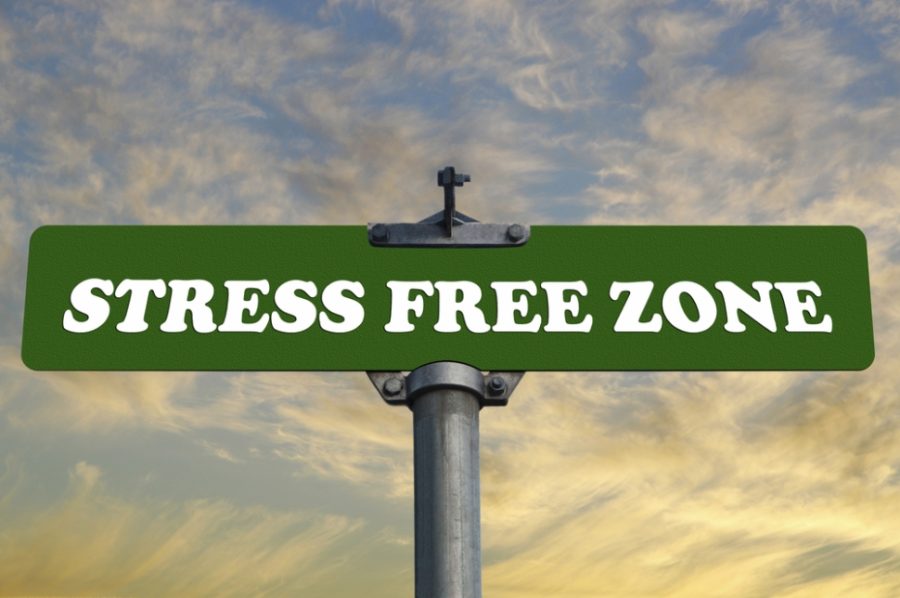 The Hawthorne High School library workshops are finally back. In April the library was closed because of PARCC testing: now that the PARCC is over, the workshops are now back. The workshops for May were made to help relieve students from the stress that they had from testing and other aspects of life. As always the workshops are on Tuesdays and Thursdays, during both Lunch A and Lunch B. Here are the following workshops for the month of May:
May 1: Yoga with Ms. Peene.
May 3: DIY Stress Balls.
May 8: Guided meditation for anxiety reduction with Miss Kloss.
May 10: Aromatherapy: Make a lavender-scented heating pad (sewing involved).
May 15: Dog petting for stress relief (Only students who attended a stress-relief workshop on May 1, 3, 8, or 10 may attend the dog petting activity on May 15).
May 17: Let it go boxing/biking.
May 29: Quick stress relief (Deep breathing/guided imagery/Muscle relaxation).
May 31: Booktalk (Mental Health Awareness).
As always everyone is welcome to join these activities.