James Woetzel 51, Convicted In Woman's Death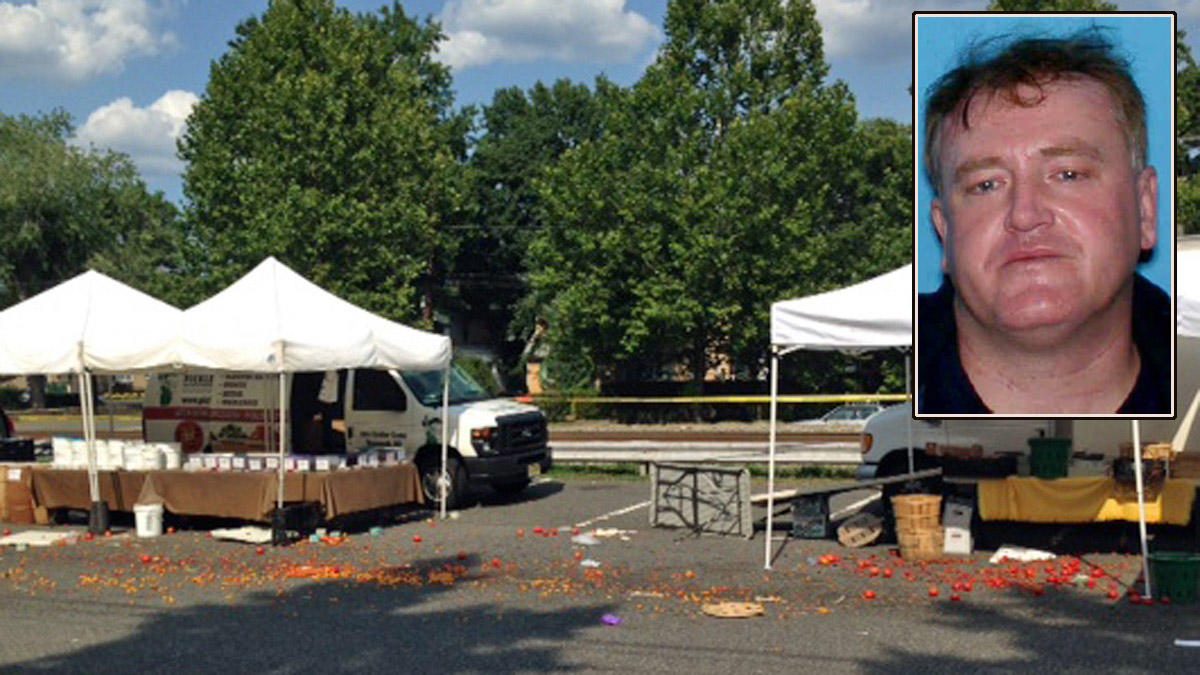 James Woetzel 51, who ran his truck through the Hawthorne farmer's market 3 years ago high on aerosol, was convicted of aggravated man slaughter on Thursday for dragging and killing fifty year old Hawthorne resident Donna Wine.
Woetzel showed absolutely no guilt or shame when he was charged with man slaughter, death by auto and death by auto while intoxicated . Woetzel could get the maximum sentence of 60 years behind bars and his request of $200,000 bail  was rejected.
The jury in the trial reached a verdict on September 14 which took 2 days and 6 hours. They found that Woetzel was inhaling fluoroethane (DEF)  which is found in computer cleaner before he blacked-out and  rammed  his truck into the farmer's market .
Woetzel was taken back to Passaic County Jail where he is awaiting sentencing which will take place on November 17.