Hawthorne: How it was Born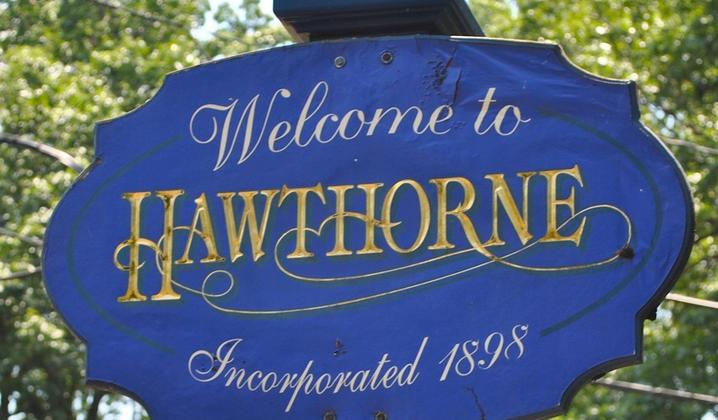 Got Dutch?
Yeah you do…our original Hawthornian settlers were in fact Dutch. In the 1700s, Dutch migrants established a settlement in the place we know call our home, Hawthorne, New Jersey. Prior to the arrival of the Dutch, the Lenni-Lenape Indians lived in Hawthorne. Of course, Hawthorne was not known as "Hawthorne" at that time. The origin of the town's name has two main theories: 1) It was named after the author, Nathaniel Hawthorne, 2) The town derived its name from the hawthorn bush. Whichever theory is true, do not fear! If we were named after a bush, the hawthorn bush has a noteworthy meaning behind it; the bush is known to represent male-female unity.
Furthermore, the first mayor of Hawthorne, Sylvester Utter, led the town with an inexperienced hand. As we know, Hawthorne is home to two streets: Sylvester and Utter Ave. While you may think both streets would lie together in tribute to the first mayor, you would be mistaken. They stand 18 minutes apart (walking distance). Sylvester Utter was what one would call an utter disappointment. He lacked the experience a seasoned mayor would have, due to him being the first mayor!
Current Hawthorne Mayor Richard Scott Goldberg helped us along our journey through Hawthorne's past. According to Goldberg, we were once a part of Manchester Township, and broke away. Not much is known, and all the historical information we could dig up seems all cut and dry. Mayor Goldberg did tell us, however, that he believes (hopes) this town was named after Nathaniel Hawthorne, and not a bush!