Fish and Chips Dinner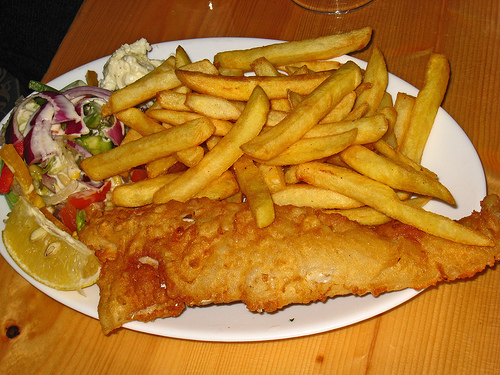 On Good Friday, March 30, 2018 the Hawthorne Fire Department Ladies Auxiliary will be holding a fish and chips dinner at the Hawthorne Boys and Girls Club at 1 Downes Way.  
Take out meals can be picked up at 5:30 PM, while the sit down dinner will be served at 6:30. Tickets for the event are available at Whims and Wishes, located at 581 Lafayette Avenue: or by calling Sharon at (973-626-2593) or Tina (973-461-3100).
The fish and chips will be provided by Tastefully British of Bloomingdale.