The Bear Award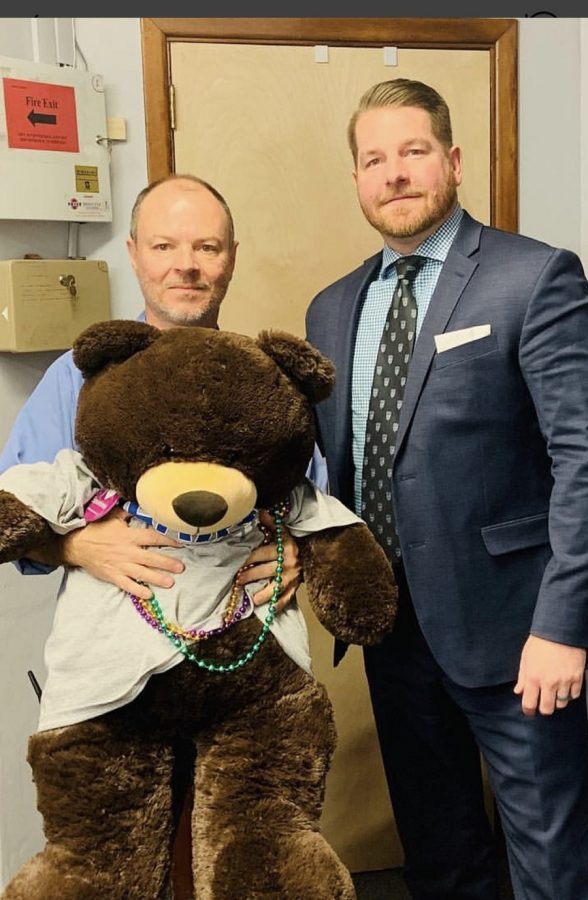 The next bear award winner has been announced for the month of March.
As you may know the bear was previously in the wonderful hands of Ms. Phibbs. The voting has concluded and the bear is getting a new home. The winner of this month's bear award is Mr. Gino Gallo. Most of us know him as just Gino.
Yes, the familiar face that we all know has won the award. We here at The Clarion want to say congratulations to Gino for winning this award.
If you want to vote for a specific staff member to win the bear listen for the announcement saying when voting is open. You can find the link to vote on the Hawthorne High School website under the quick links tab.