Hawthorne Bandshell 2019 Summer Concert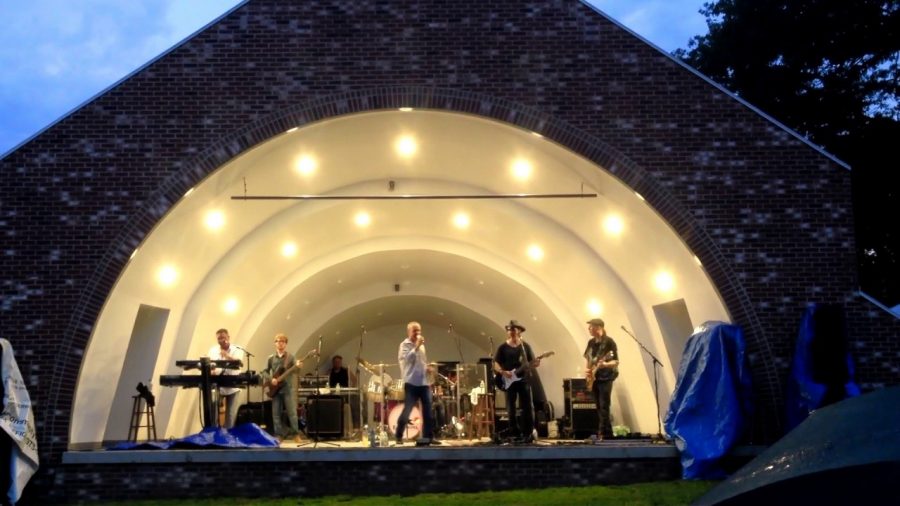 The Hawthorne Borough Bandshell has recently released their line up for the 2019 Summer Concerts! The people in charge of organizing the bandshell worked diligently over the course of the year to make this year's summer unforgettable. The schedule is as follows:
*Opening Night: Saturday, June 22th: The Jonas Brothers return to New Jersey for a concert to kick start their reunion!
Tuesday, July 9th: Afraid of Figs Jazz Band: Concentration on Louis Armstrong and His Hot Five
Thursday, July 18th: Rebel Without Applause: A Soft Rock Band
*Friday, July 26th: Billy Joel: The Piano Man
*Wednesday, August 7th: Frank Sinatra
Tuesday, August 13th: Fetty Wap: 1738 Tour
*Wednesday, August 28th: Hootie & The Blowfish: A Mix of Classical Music and Rap
All concerts start at 8:00 p.m. but it is suggested you arrive early to secure a spot on the lawn, grounds will open at 6:00 p.m. Blankets and chairs may be brought, but no outside food or beverage is permitted.
The borough of Hawthorne is honored to provide guests with these free concerts. Due to the popularity of the artists this year, concerts may be limited to the amount of guests allowed. Tickets will be raffled off throughout the summer at the municipal building, local businesses, and on the town Facebook page. Be sure to mark your calendars!
*Limited tickets