Hawthorne Police Gets New Uniform Patches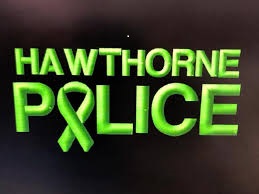 Last month, the Hawthorne Police department wore Autism Awareness patches on their uniform for the entire month of April.
With this being such a big hit, The Hawthorne Police Department created a new patch for the month of May. The department's new patch promotes Mental Health Month.
The borough police department is also training the police officers on Mental Health Intervention Training (CIT). This training will help to identify, how to respond, and how to help someone with a mental illness.