The Hawthorne Memorial Pool is Officially Open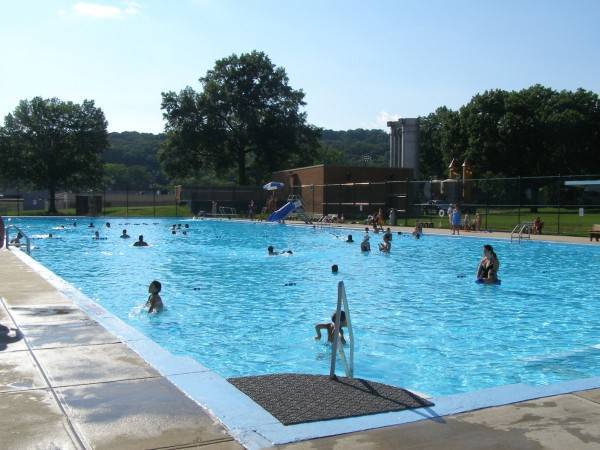 The Hawthorne Memorial Pool was officially opened on June 1, despite weather delays which made opening the pool on the regular Memorial Day weekend not possible.
The Hawthorne Memorial Pool has upgraded its facilities with newly renovated bathrooms, a new coat of paint for the pool, and a new slide.
The pool operates between the hours of 12 P.M to 8 P.M on weekends, and once the school year concludes will operate everyday from approximately 10 A.M to 8 P.M., with the first hour being the adult swim period.
Come out and cool off!