American Dream Mall Reopen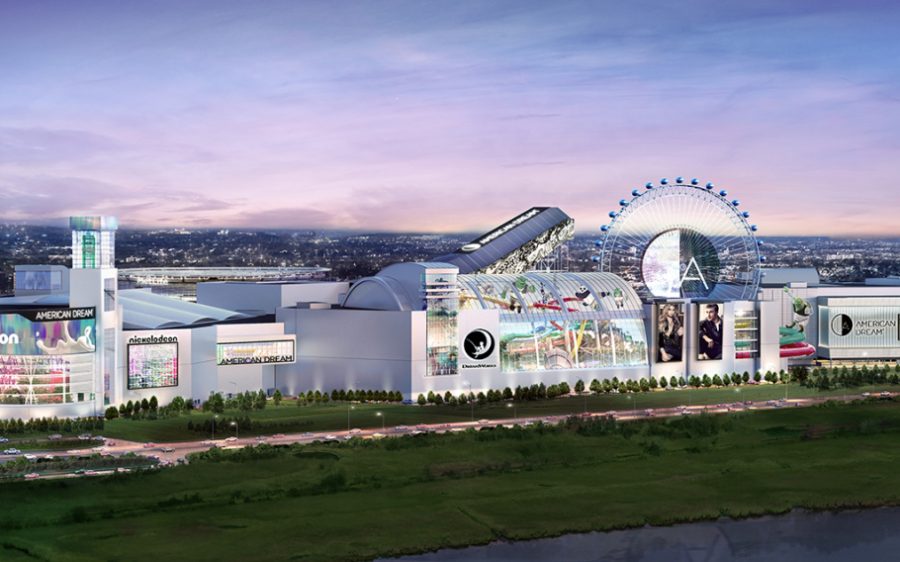 Its been 7 months since the closing of the American Dream Mall, but that time is over now. 
 October 1st, the American Dream Mall announced its opening on twitter. Over 80 retail stores, theme parks, and water parks were also announced reopening inside the mall. CBSN stated that the mall's luxury stores will not open until spring 2021. Other entertainment centers like the Sea Life Aquarium and Legoland will also open with the luxury stores next year, so some will have to wait a bit longer for that.
The newly built indoor ski slope is also available for the first time with the mall's reopening. 
Now, if you want to visit the mall, you would have to make a reservation online and also secure a parking spot. It also seems that the mall is taking good precautions from the virus. An attractions director stated that it is a touchless transaction when you get inside the building. Body temperature scanners and hand sanitizing stations were also implemented around the building. Masks are also required to be worn at all times unless you are swimming or eating.