Are the Holidays Cancelled?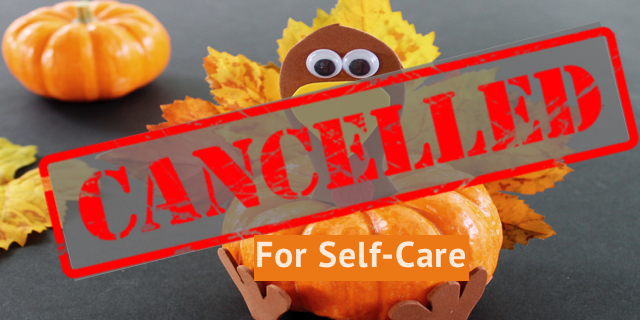 As the holidays are coming around, many people are questioning if this holiday season is cancelled. According to New Jersey 101.5, federal health officials say that if you are hosting Thanksgiving, you should make it BYT : Bring Your Own Turkey.
Guidelines from the CDC say guests attending should quarantine 14 days before dinner. The Thanksgiving guidelines are just about the same as a restaurant is, and that is that the dinner should be held outside, guests sitting six feet apart, and masks should be mandatory, unless guests are eating.
Governor Murphy has suggested that all NJ residents should cancel all indoor gatherings and large group events. Murphy has also put up more restrictions, such as seating at bars being banned. Weekly cases are now 2,300, while in October, the number was less than 600.
It is still unclear what restrictions will be out when Christmas comes around, but many families hope that they will be able to see their families and friends during the Christmas season.