Schools in New Jersey CLOSING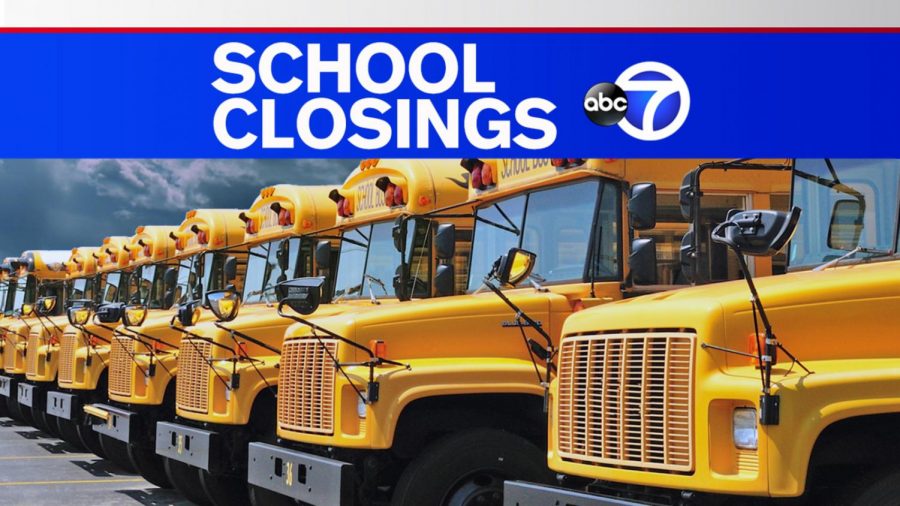 As Covid-19 cases continue to spike, more and more schools in New Jersey continue to close, including Hawthorne High School.
On Saturday November 14, Glen Rock High School superintendent, Brett Charleston, called Glen Rock residents and informed them that schools will be closed for 2 weeks due to someone getting Covid-19.
Our very own Hawthorne Public Schools sent out an email on Monday November 16, saying that all elementary schools, LMS, and HHS will be going virtual until December 14, 2020.