Black Friday Is Coming!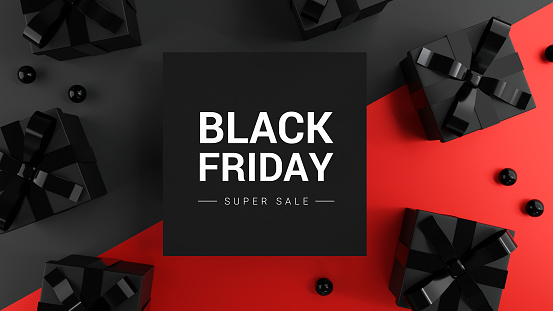 Black Friday is a big event that takes place the day after Thanksgiving.
Black Friday involves insane sale prices and sales in stores, and online. Some stores already started to have deals in early November.
This is a known fact: on Black Friday, people go crazy. They wait in lines for hours to get into stores early in the morning. The lines start to form the night before, usually late on Thanksgiving eve.
Some people even bring tents and sleeping bags to camp overnight so they can get to the stores early. Some other people bring chairs, sleeping bags, and food. The lines to go into stores are sometimes wrapped around stores and going into the street.
Some people go to high extremes just to get the things with good sales. People push each other, there are fights, and the stores are crazy with hundreds of people in them all at once.
Black Friday is always a crazy event every year. It's one of the biggest events of the year. A lot of people look forward to Black Friday for all of the sales.