Alumna, Sarah Huelster, Marches in Macy's Thanksgiving Day Parade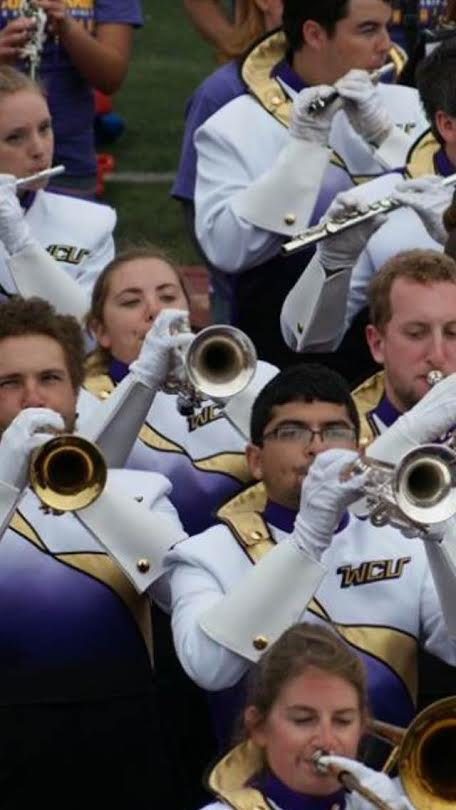 Mackenzie Costello, Staff Writer
November 24, 2015
The ever-so-famous Macy's Thanksgiving Day Parade in New York City is celebrating its 89 year and Hawthorne High School is fortunate enough to have one of our very own alumna participating in the event.
Sarah Huelster, a former Hawthorne High School band member, is performing in the parade with her college marching band, the Golden Rams Marching Band. Huelster is a senior trumpeter from West Chester University.
She graduated Hawthorne High School in 2012 and has been involved in the marching band ever since she graduated. Huelster said "I'm so excited to march in this parade. It's going to be awesome to be on TV and to be in one of the biggest parades in the world. If it wasn't for doing marching band in high school and the drum corps, I wouldn't be doing the parade. It's definitely a great opportunity and it's going to be a wonderful experience".
Hawthorne High school will be looking forward to seeing Huelster perform. She will be making Hawthorne High School and the Hawthorne Caballeros proud. Be sure to look for her as she marches this Thanksgiving.