What Are You Doing This Thanksgiving?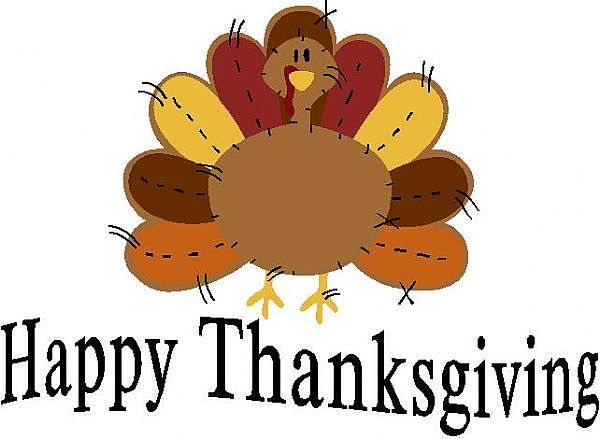 It's that time of year again! In order to kick off the holiday season, you have to get through Thanksgiving first. Thanksgiving is a day in which we celebrate all that we are thankful for. It's a day that is usually spent with family and close friends. This Thanksgiving, appreciate all you have, and everyone in your life.
Dakota Brantner, a sophomore here at HHS, told us about her Thanksgiving plans. "I'm going to my aunt's house. Then at night, we're headed to Target to do some Christmas shopping. The next day, me and five of my close friends are having a little Friendsgiving." Friendsgiving is a growing trend.
Branter and her friends are not the only ones celebrating their Friendsgiving.
Senior, Stephanie Sabatello, told us about her plans. "As good friends our senior year, I'm really excited for all of us to start this new tradition."  Following, Sabatello added, "We're going to have a lot of food, and a lot of fun. We've been planning it for a while. I'm really excited and I know everyone else is too."
If you can't spend time with both your friends and family at the once, why not celebrate it twice? It's a good excuse to eat lots of pie.
Thanksgiving is also a great excuse to hit the malls. Unfortunately, this is the busiest time of the year. Many stores tend to open up early for their Black Friday sales sometimes. On Thanksgiving Day, you'll find lines of people camping outside stores with amazing deals. If you find yourself sitting in the cold outside of your favorite store, remember to stay safe and warm.