Holiday Winter Dance
Hang on for a minute...we're trying to find some more stories you might like.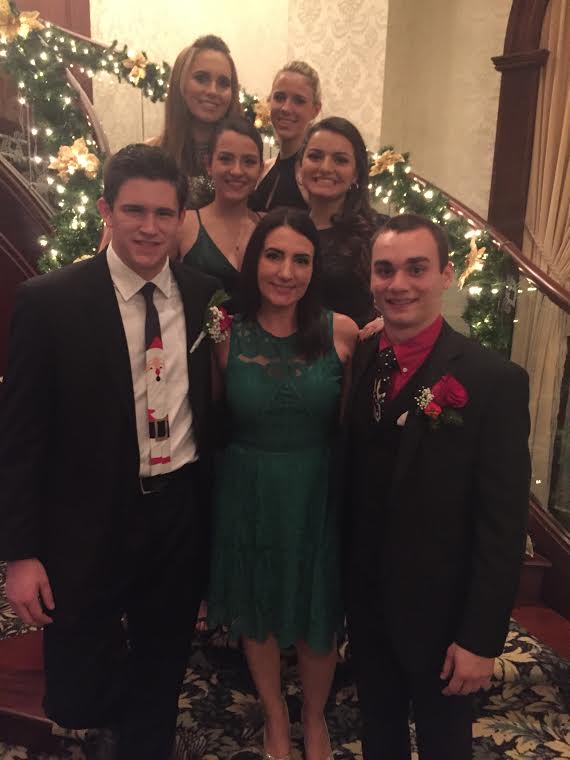 The 2015 holiday dance was a great success.
Hawthorne High School students have proven they clean up nicely with all the beautiful dresses and suits that were seen on the evening of December 17, at Macaluso's Banquet Hall here in Hawthorne.
The dance is normally a mostly upperclassmen affair, but this year students from all classes attended to make the dance even better than before. This year the theme was a masquerade ball, with masks and feathers as center pieces at all the tables and a photo booth with masks and other fun accessories everyone loved.
For dinner things like pasta, salad, fried calamari, and steak were served as people took two plates at once. As for dessert, cannoli, ice cream, tiramisu, and other delicious pastries were gone just as quickly as they came.
Sophomore Jordan Scrivens had a few things to say about her experience, "Everyone has to go to the winter dance at least once, it was just so much fun and everything went so smoothly that it'd be a shame to never experience!"