Tomorrow's Teachers Attend Conference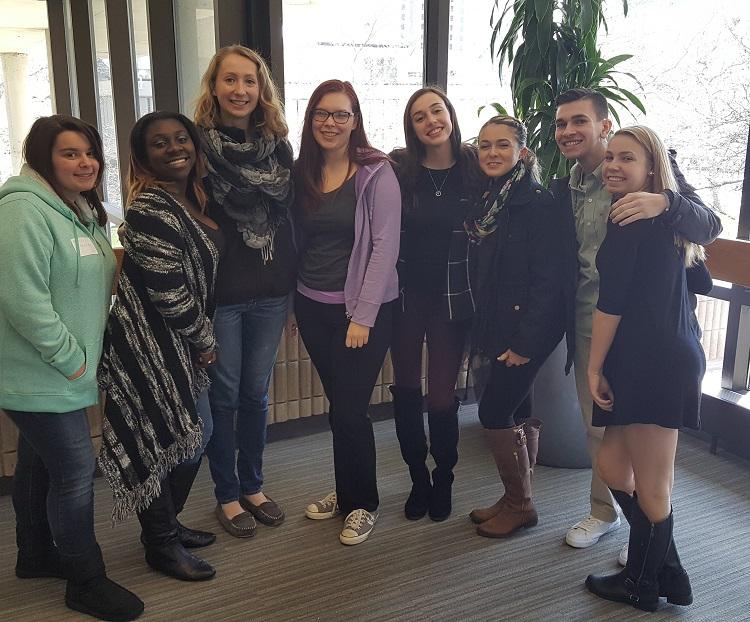 HHS students enrolled in the Tomorrow's Teachers program attended the New Jersey Future Educator's Association Conference at Rutgers Newark on April 6 under the supervision of their teacher Bernard Gomes. The full-day conference gave the students an opportunity to exchange ideas about the teaching profession with other future teachers in the state. Students then broke out into groups to attend sessions that included "Teachers as Social Activists," "How Future Teachers Can Change the World Through Advocacy," New Techniques for improving Earth & Environmental Teaching," Transformational teaching to meet the needs of Diverse Students," and more.
Tomorrow's Teachers is an elective course for high school juniors and seniors who aspire to become teachers. At Hawthorne High School, the enrolled students earn college credits from Fairleigh Dickinson University. The program, developed by the Center for Education, Recruitment, Retention and Advancement in South Carolina, is active in 34 states.