Amy Federici: Organ Donor and Brave Young Woman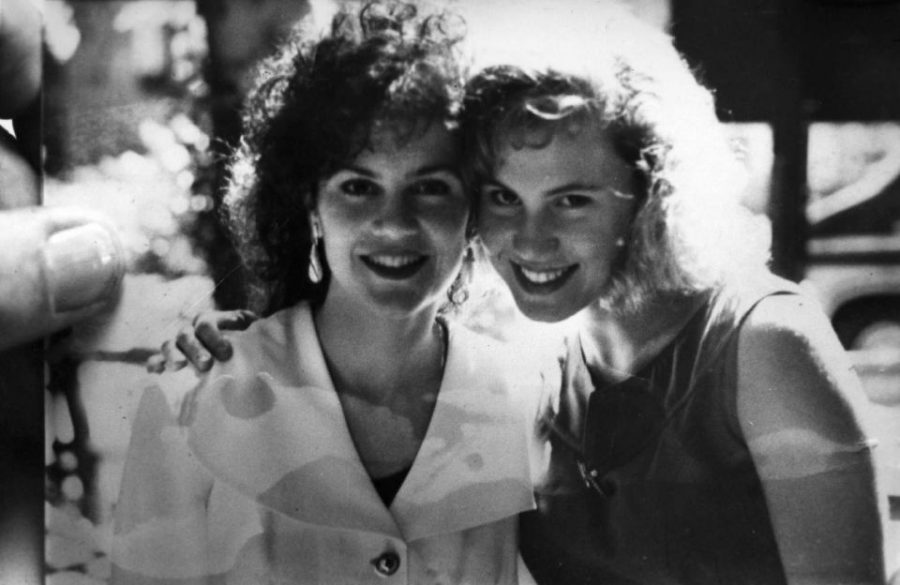 On Monday, March 28 Arlene Locicero, mother of Amy Federici, came to visit Hawthorne High School, along with guest speaker Jim Radigan. During the assembly, Mrs. Locicero shared the story about her daughter, Amy and how she saved people's lives.
At the age of 27, Amy Federici was killed in the Long Island Rail Road Shooting in 1993. The incident occurred on December 7 of that year; a deranged madman and passenger, Colin Ferguson, pulled a gun on the train and fired at other passengers. Six people were killed (Federici was one of the six) and 19 others were wounded.
It was a devistating tragedy for Amy's family, along with the other victims' families. Federici was left brain dead in the Winthrop University Hospital, where her parents stayed with her. While in the hospital, Amy's roomate in  Mineola, Peggy Kaiser, had asked Amy's parents about organ donation. They claimed to know very little about the subject, but in the end, it saved many lives.
Mr and Mrs. Locicero donated their daughter's heart, two kidneys and liver to four worthy people, in which three are now thriving on in life because of Amy. Theresa Caravella of New York, recieved Amy's heart, and is extremely thankful for it. Betty Janko and Jerry Bradely each have one of Amy's kidneys.
At the assembly, a video was shown to explain the death and the donations of Amy and her organs. Then speaker Jim Radigan spoke to the crowd about how he recieved a liver from another donor, and is very thankful for his life.
HHS students are inspired and thankful for Mrs. Locicero's appearance.