Class of 1955 Makes Generous Donation to the High School Library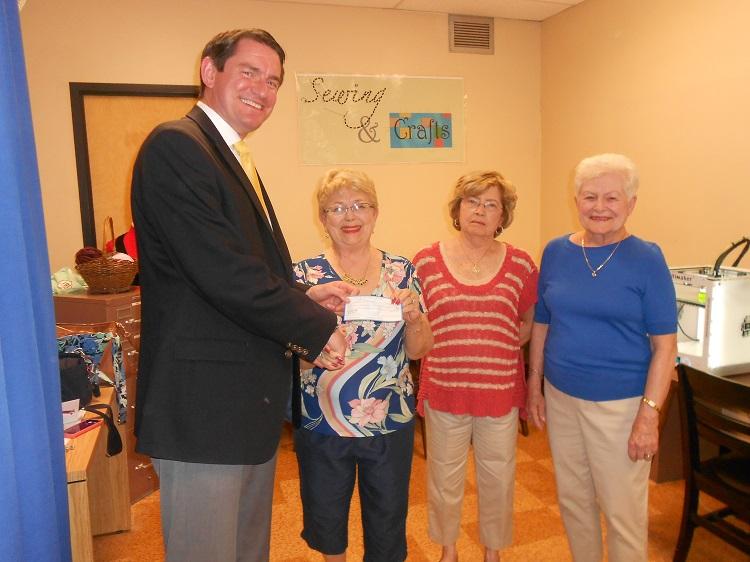 Representatives from the Hawthorne High School Class of 1955 visited the high school on May 25 to present the Library Media Center with a check to purchase a glass display case for the school's 3D printer.
Alice Petkus, Adele Kochan, and Betty Knepper met with Principal Dan LaGrone and Library Media Specialist Theresa DiGeronimo to tour the library's Makerspace and make their donation. The case, which will bear a plague acknowledging the generosity of the class of 1955, will house a 3D printer in the main library where students and staff can easily see the printer in action.
DiGeronimo commented: "I am thrilled that our students will now be able to easily see how a 3D printer works and I'm happy to have this opportunity to honor the Class of 1955 with a case that will last over time."