New Prom Location: Il Villagio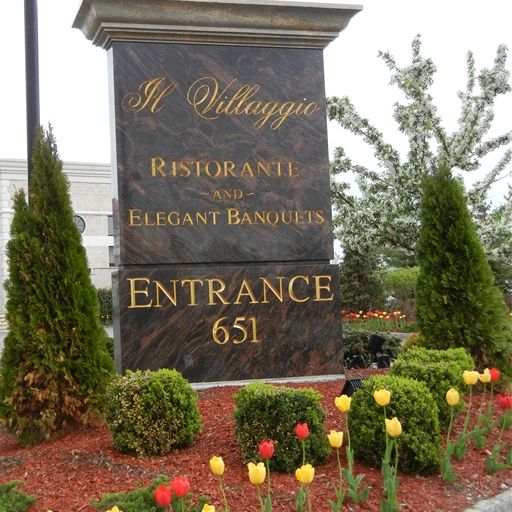 Hang on for a minute...we're trying to find some more stories you might like.
As of a few months ago, the Newark club will be officially closing.
Thus, the Classes of 2017 and 2018 have to find a new location to hold their Senior Prom. The class advisors along with Mr. LaGrone and Ms. Russo found a new location that is closer and less expensive called Il Villagio, located on Route 17 in Carlstadt.
This new prom site allows students to take pictures outside of Hawthorne High School longer, and it will get them home quicker. The drive to the club is only 20 minutes, which is 10 minutes less than the Newark club's travel time. Hopefully, this new location will leave the Class of 2017 in awe and will make the night memorable.