Dia De Los Muertes: The Day of the Dead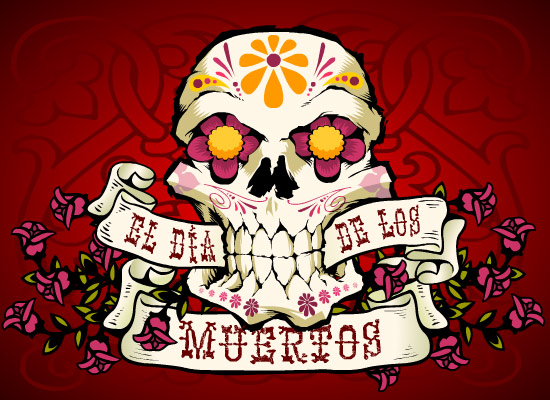 The Spanish Club will be honoring the Day of the Dead on November 2, 2016.
The Day of the Dead is a Mexican tradition where people celebrate and remember their loved ones that have passed away. In Mexico, there is a tradition of visiting grave-sites. The celebration begins on October 31, All Hallow's Eve. It continues on November 1st, Dia de los innocents. Lastly, it ends on November 2nd, the Day of the Dead. According to sources, during the days of the Dead, some believe that departed souls return to Earth to help or counsel their family and loved ones.
The Spanish Honor Society and the Spanish Club will be painting their faces as sugar skulls because they are significant to this day since many are used to decorate the gravestones of deceased loved ones. The Spanish Club will also wear flower crowns in honor of the day.
Join the Spanish Honor Society and Spanish Club to celebrate the Day of the Dead!