IHS Pasta Dinner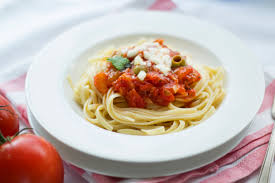 Hang on for a minute...we're trying to find some more stories you might like.
It's pasta time!
On Friday, November 18, the Italian Honors Society will be hosting a pasta dinner in the main cafeteria here at Hawthorne High School.
To attend, all you have to do is purchase a ticket from a member of the Italian Honors Society, or you can purchase a ticket at the door.
Come join the festivity, and enjoy some delicious pasta, along with some classic Italian desserts. Tickets for adults cost $8, and tickets for students cost $5. We hope to see you there, enjoying some great food! Ciao!