Hawthorne Day Fundraiser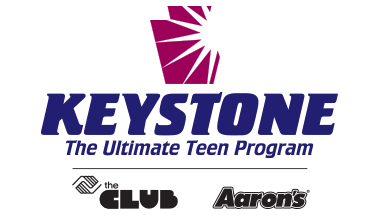 Hang on for a minute...we're trying to find some more stories you might like.
Hawthorne Day is an annual and joyous day to celebrate everything about Hawthorne.
Whether it's playing games or having a bite to eat there's something for everyone. At this event, the Hawthorne Keystone Group helps out by running the booth that provides refreshing drinks.
Usually the proceeds go towards the goal of helping the Keystone group earn money to go to the National Conference, but this year things are different.
In Texas, the Boys and Girls Club of Downtown Houston had been hit hard by Hurricane Harvey and sadly their building needs to be demolished due to the severe flooding. So this Saturday at Hawthorne Day, our town's Keystone Group is raising money to help this club in need!
So please help out and buy a drink or two this Hawthorne Day!