Marching Band Pasta Dinner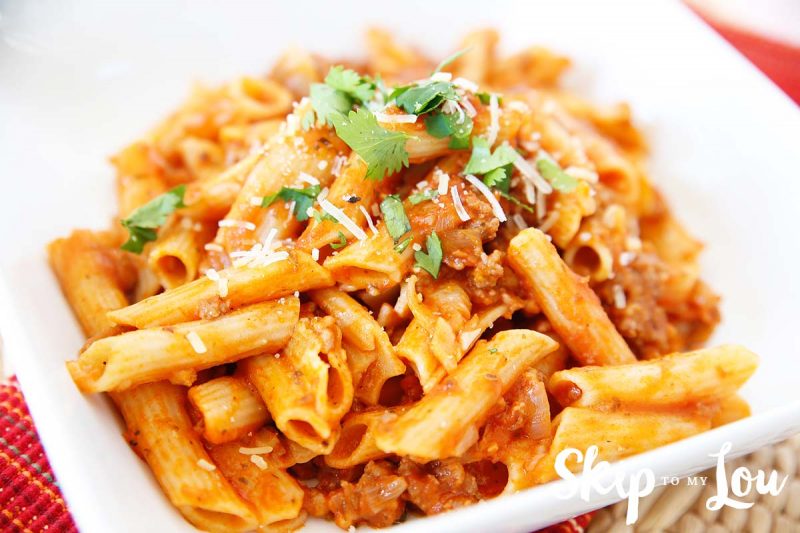 It's finally that time of year again! The HHS Marching Band is hosting their annual Pasta Dinner on Thursday, October 19 here at Hawthorne High School. With seating's at 5:00 and 6:30 PM, guests will be able to enjoy a delicious pasta dinner with their family.
Band members work as waiters and waitresses, taking orders and delivering food to each table. The cost is $14 for adults and $10 for senior and child tickets. Tickets include one drink, meal and dessert.
This is a great way to show your support to the HHS Marching Band!
Limited tickets will be sold at the door, so go see a marching band member to reserve your spot. We hope to see you there!