HHS Celebrates Its Diversity with the New Culture Club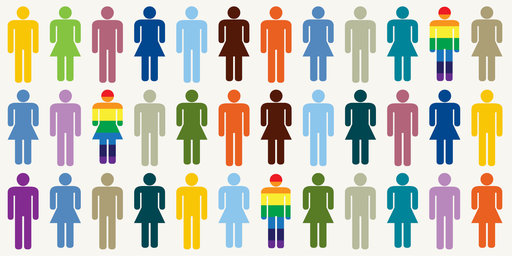 Hang on for a minute...we're trying to find some more stories you might like.
Recently, the Hawthorne High School has launched a new Culture Club, organized by Laith Matari and advised by Mrs. Shaina Strang-Wolf.
The Culture Club is based around the concept of uniting the diverse students of Hawthorne High School and emphasizing the importance of sharing and learning about cultures. The preliminary meeting for the club was held on Tuesday, October 24, 2017, and goals for the club, as well as various future activities, were discussed.
Plans are already in motion to create a sort of program which would allow for members of the Culture Club to find pen pals outside of the United States. There were also talks of having a Culture Day, most specifically in April, as the month celebrates the Universal Day of Culture.
The very early plans of such a celebration currently include the featuring of artwork, music, and food from various countries! Ideas such as field trips to cultural areas including Chinatown were also suggested. Laith and Mrs. Strang-Wolf both advise anyone with ideas for the club's future to approach them.
The Culture Club will meet in the mornings around 7:35 in Mrs. Strang-Wolf's classroom, room 222, about twice a month. If you have any questions and wish to join the club, make sure to either ask either Laith or Mrs. Strang-Wolf, or look for the bulletin board which the club is working on acquiring, for more information.