Hawthorne High School Football in Hawaii?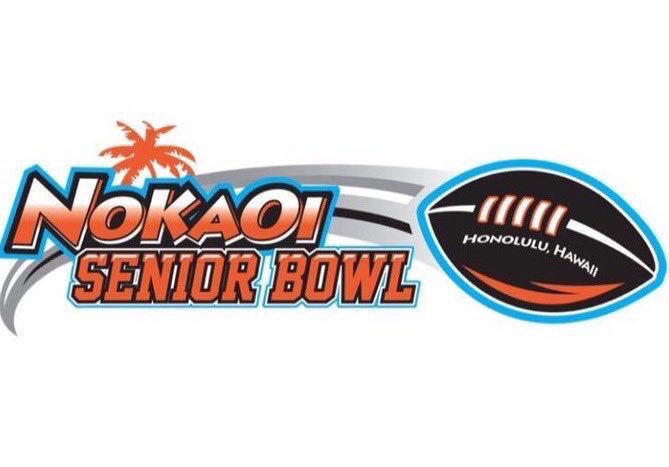 Hawthorne High School athletes Jack Fenkart, Nick Foschini, and Tyler Nelson have recently been officially invited to the NoKaOi Senior Bowl in Honolulu, Hawaii.
The NoKaOi Senior Bowl is an event that allows top athletes and college coaches to travel to one of the world's most beautiful destination while playing the game they know and love. This is considered a top level All-Star game, so if players haven't already committed to a college or university, this will surely help establish a relationship with coaches. If you plan on playing college football then this is a great experience to get a feel for what practicing with a college team will feel like. And even if you don't plan on continuing football in college, then this is an amazing opportunity to get in one last game with a couple of your teammates, and what better place to do that then Hawaii!
Registering for this event is very easy; athletes who wish to participate simply make make an account leaving their name, email, phone number, a username, and password. After an account is made, athletes have the unfortunate task of waiting for a response to see if they've been invited. Lucky enough, three of our very own were officially invited to be a part of the team!
The members of the team will fly to Hawaii on July 3 and will arrive home July 10. They spend their first couple of days relaxing and acting like a full on tourist while sightseeing, including options for things like parasailing and snorkeling. The next couple of days they have morning practice and spend their afternoons on the beach and going to things like a Polynesian Luau or seeing a traditional Hawaiian fireworks show. So they will get to spend just as much time on the beach as they do practicing!
Congratulations to our boys again! It is a well deserved honor to be invited and sounds like it will be an incredible experience. We wish the best of luck to those attending!