5th Annual Beefsteak Dinner/Tricky Tray
Hang on for a minute...we're trying to find some more stories you might like.
The Boys and Girls Club of Hawthorne is hosting their 5th Annual Beefsteak/Tricky Tray Dinner.
The proceeds from this dinner will be used to further improve the club for students with special needs. Their goal is to make the club a bright and positive place for everyone who spends their time there. The night will start off with wine and cheese at 6 p.m., and then a Brownstone Beefsteak Dinner at 6:30 p.m.
There is an abundance of tricky tray prizes and 50/50 raffle prize. The price per ticket is $60.00. If you would like to purchase tickets or have any questions about this event you can call the Boys and Girls Club at 973-427-7777 and speak with Jamie Gruppo or Irina Conte.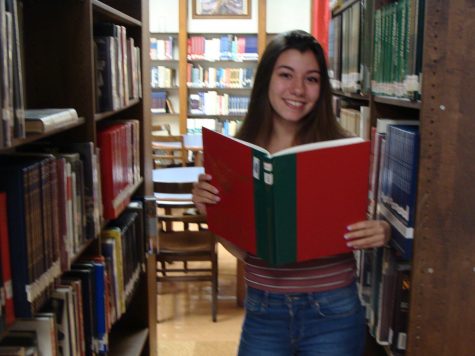 Giana Innocenti, Staff Writer
I'm Giana Innocenti, a sophomore in high school. I enjoy writing, cheer, and art.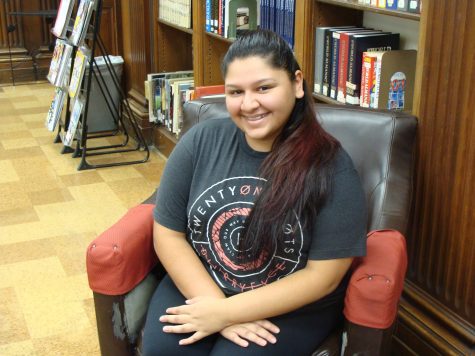 Melanhy Navarro, Staff Writer
I'm Melanhy, and I'm a sophomore here at Hawthorne. I enjoy, reading, writing, listening to music, and hanging out with friends. I look forward to having...