HHS Softball Preview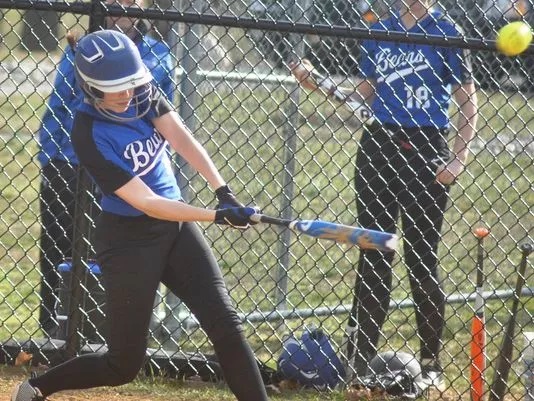 A new season for the Hawthorne High School Girls' Softball Team has just begun and this year they have many new aspects being brought to the team. This year the girls have a few new faces being introduced to the team. Due to Coach Jacqueline Forte's leave, Coach Joseph Oliva, who was the Freshman Softball Coach for years, is now the Head Varsity Coach. The Junior Varsity Coach is Hawthorne High School alumnus and teacher, Jaclyn Peene. The Freshman Coach is Caitlyn Deane who played competitive softball at William Paterson and Centenary University.
The team lost seven seniors from last year, but this year leading the team are Seniors Jordan Scrivens and Brittney Foley. With the season right around the corner, the nerves are starting to kick in for the upcoming scrimmages and games. The team has talented players from all grades. Junior Jillian Padovani commented on the upcoming season saying, "I'm excited to see what the new coaches will teach us for the upcoming scrimmages and the season. We have great leadership and we are hopeful for a successful season." The team's first official game is April 4 at Rutherford Memorial High School.
With all the new aspects being brought to the team, the girls hope for another successful season of Bears Softball.