A Christmas Carol Classic!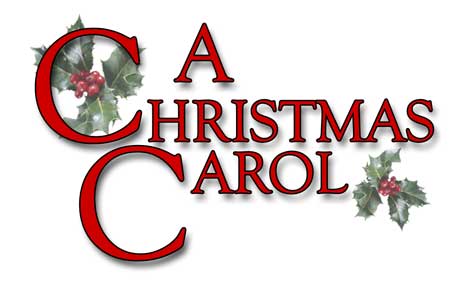 This year's fall play that will be presented here at Hawthorne High School will be Charles Dickens' classic "A Christmas Carol".
This show consists of more than 30 speaking roles of all sizes. If you have thought of performing for the school play, now is your chance to audition!
Auditions start the week of September 24. Audition sign-ups and crew manager forms are available in Mrs. Hackett's room (224). Crew sign-ups will be opening in October. Good luck to all!