Hungry for something new?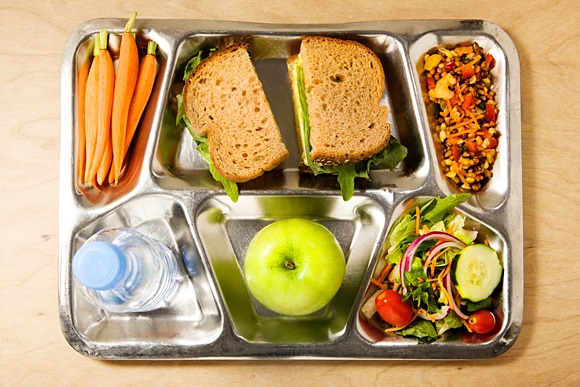 New lunch at Hawthorne High School?
Lately our cafeteria staff has been changing the game with some very different meal choices. From enchiladas to our very own pizza bagels, food from previous years can hardly compete. Although some dishes are a hit or miss with the students, others it seems they can't get enough of.
The classics remain though: the paninis, sandwiches, salads, wraps, and daily soups. Same as the other years a new day is a new panini: Monday being meatball parm, Tuesday the chicken and cheese panini, Wednesday with a pepperoni panini, Thursday with an Italian and lastly Friday with the chicken parm.
It's refreshing to have a new choice, but to always be able to fall back on old favorites. Other options from past years are still present as well, such as pizza, chicken tenders, and build your own sandwich/wrap.
We wonder what else is in-store from our fabulous lunch ladies, and we are all excited to taste it!