HHS Bears Basketball Season Preview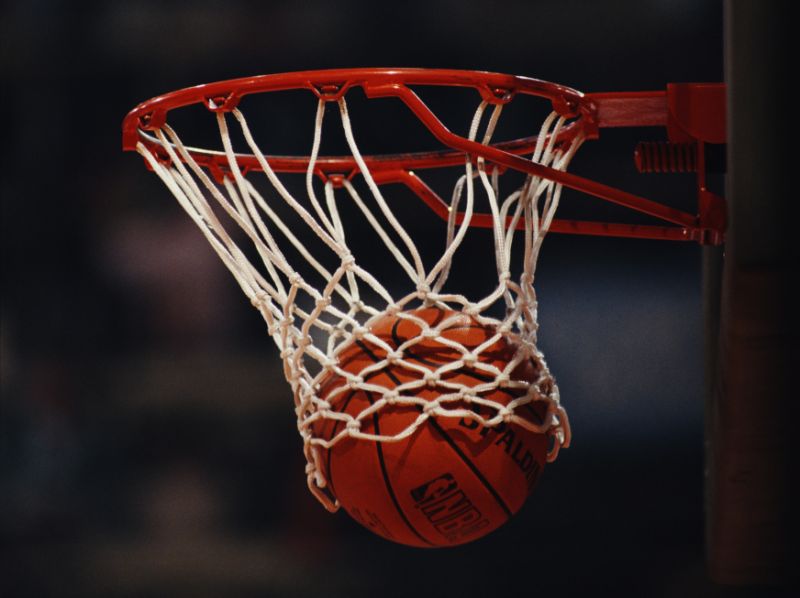 It's that time of year again where the Hawthorne High School "Showtime" Bears are ready to take the court.
They are coming off of a 17-7 record last year, including a one-point loss at Jefferson in the playoffs to end the season. This year the team is to take a new approach as they have lost multiple seniors, such as 6′-7″ Dallas Hoffman.
The Bears' two remaining starters, T.J. Palmer and Shane Rooney, look to lead a fairly young and new team to success this season. The team this season (with a major loss in size from last year) looks to run and spread the floor.
With this fast paced nonstop style of play the Bears hope to make up for the size and use their advantage of speed, shooting, and agility to win games this season.
Hawthorne has three scrimmages before the regular season to really improve as a team and build up the team chemistry and get the plays under wrap. The first game for the HHS "Showtime" Bears is Dec. 18 against Glen Rock, so show up and come support the team on their first home game!
Go Bears!!!