School Wide Volleyball Tournament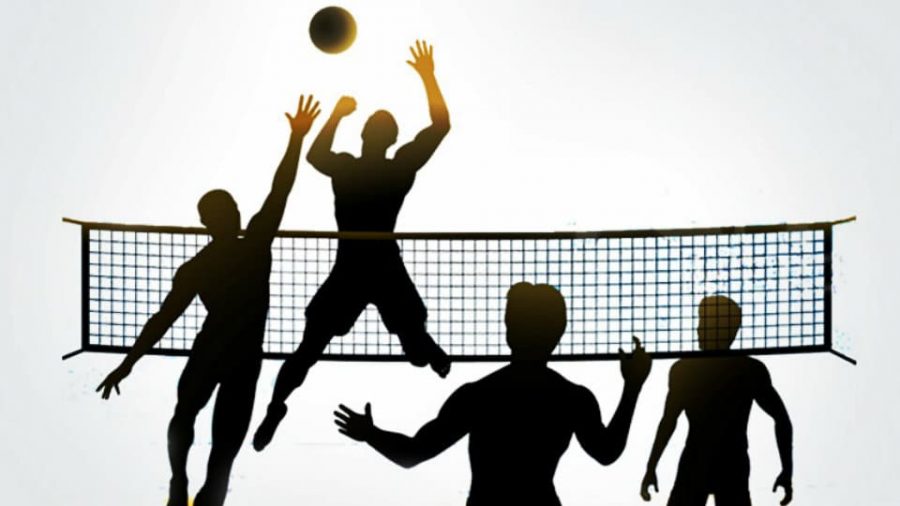 Happy New Year Hawthorne High School!
This month we have something very exciting in store for the student body and the staff here at HHS. On Friday January 18,  the school wide volleyball tournament will be held in the gym. Yes, this event is 100% school wide. Anybody in any grade, as well as teachers, are able to participate in the tournament.
To participate you need to make a team. A team consists of at least 6 people which will fill the court. You can have more, but no more than 8. The teams can be made up of mixed grades. So, if you are a freshman you can be on a team with the upperclassmen. This is exciting because it gives the students a chance to compete head to head. To make a team it is $5 a player.
This is also exciting because the staff also gets to compete. From a student's perspective, we always see the staff as serious and really never see them let loose. This tournament gives students the opportunity to see their teachers in a different environment. It's also exciting to say that you beat your favorite teacher/s at volleyball.
If you are interested in participating in the tournament, please see Ms. Ambrogio in room 124 for more details and for the team roster sheet. Registration closes on January 11 no exceptions. We hope to see a big turn out to the event and hope everyone has a great time.