Where's the Spirit at the HHS Varsity Girls Basketball Games?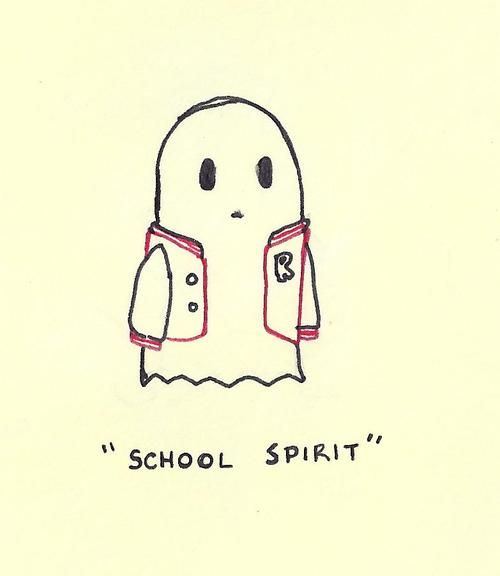 Hang on for a minute...we're trying to find some more stories you might like.
One of the highlights of going to a Hawthorne High School Boys Varsity Basketball Game is seeing and hearing the HHS Student Section.
This rowdy and enthusiastic group of students can be seen at every game. From their various themed outfits every week to their loud and crazy chants, the HHS Student Section is a joy to have at the games.
But there is one flaw…where is the Student Section for the Varsity Girls Basketball Games?
When the HHS boys have an away game, the HHS girls usually have a home game. These games are filled with great plays, extreme feats of athleticism, and an amazing competitive spirit. But one thing is missing, the Student Section. Although the girls games are just as interesting and fun to watch as the boys games are, it feels as if a certain energy is missing at the Girls games.
This missing energy could possibly be the Student Section.
The Hawthorne High School Varsity girls Basketball Games seem to be very underrated and underappreciated, when in reality, both divisions of basketball, both male and female, are equally important.