Ecology Club T-Shirt Sale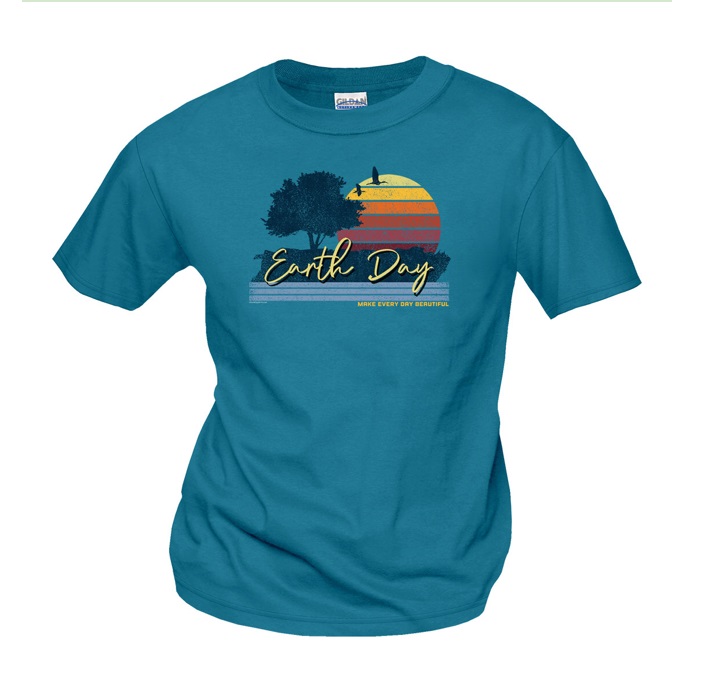 Earth Day is right around the corner— and you know what that means!
The Ecology Club is having a T-shirt sale in efforts to raise money to help support the environment. There are three kinds of T-shirts to choose from, each with their own graphic image. The first shirt is dark blue with the text "Earth Day" on the front (also available in Turquoise).
The second shirt is yellow and has sunflowers surrounding the Earth with a small heart in its center. And lastly, the third shirt is navy blue with an elephant depiction of the environment. All shirts ranging in sizes S-XL are $10, and shirts larger than that are $13-14.
Payments are due by the 20 of February to Mr. Crimmel or an Ecology Club member. So, what are you waiting for? Support the Ecology Club and purchase an Earth Day shirt today! It will help the environment!