Yoga with Ms. Peene!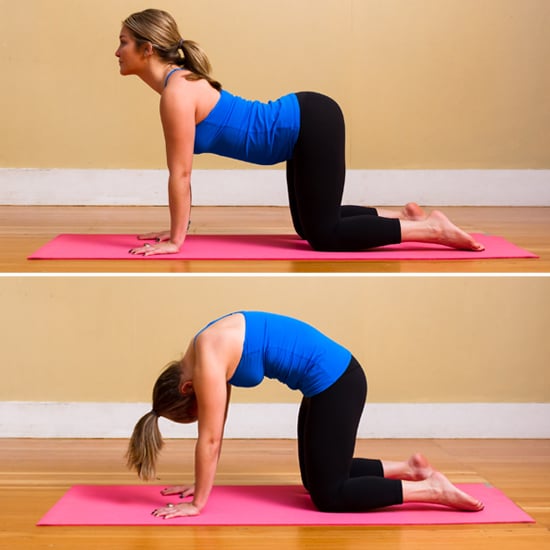 On Wednesday, May 22, 2019 in the media center, the Library Lunchtime Workshop was yoga with Ms. Peene.
It was part of a series of stress-relief workshops to help students relax from their daily studies. Ms. Peene was a great yoga instructor and walked all of the participants through yoga poses, such as "the warrior" and the "cat-cow."
The poses were not difficult so they allowed the students to relax. Ms. Peene also worked on breathing exercises with the students to help them clear their minds from stress. The students that did yoga were also given a pass to see the stress-relief dogs on Thursday to continue relieving their stress.
As you can see, this workshop was a success and the students really enjoyed participating in it!