Hawthorne Football is Back!!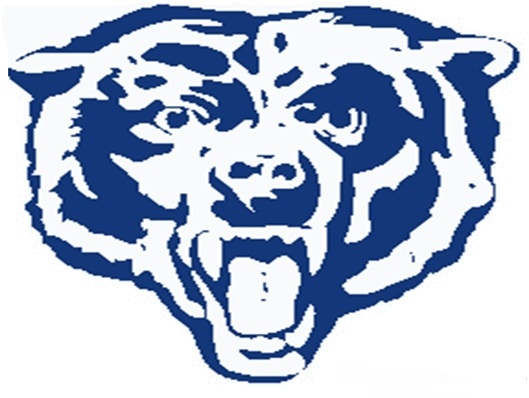 Football is back in Hawthorne as the Bears took on Lyndhurst in their home opener. Lyndhurst started the scoring off by throwing a 62 yard touchdown pass. The Bears offense then retaliated with a 19 yard passing touchdown, scored by Jalen Palmer.  Lyndhurst's running game was too strong however, with the Golden Bears scoring a total of twenty points in the game and the Bears only scoring a total of 9.
In their second game the Bears put on a show, winning 42-0. Jalen Palmer scored a total of 4 touchdowns, 2 rushing and 2 passing. Joe Aliano also had a rushing touchdown, along with Eddie O'Hagen. The Bears defense played extremely well letting up zero points the entire game.
In the Bears third game of the season they played Harrison defeating them with a score of 47-20. Senior quarterback Jayden Paladino led the offense with 3 rushing touchdowns and 1 passing touchdown to sophomore receiver Ashton Navarrete and 1 passing to senior receiver Shane Rooney.
Now 2-1 the Bears faced the undefeated team of New Milford. The Bears shut them down right away holding them to zero points and the offense scored 27 against them. Senior Paladino had 3 passing touchdowns, two to Jalen Palmer and one to Shane Rooney. And Jalen Palmer also had a rushing touchdown in the game.
With the Bears record now 3-1 they head over to Pompton this Saturday to try and continue their three game win-streak.
Go Bears!!!