The Bears Are Always Here For Self Care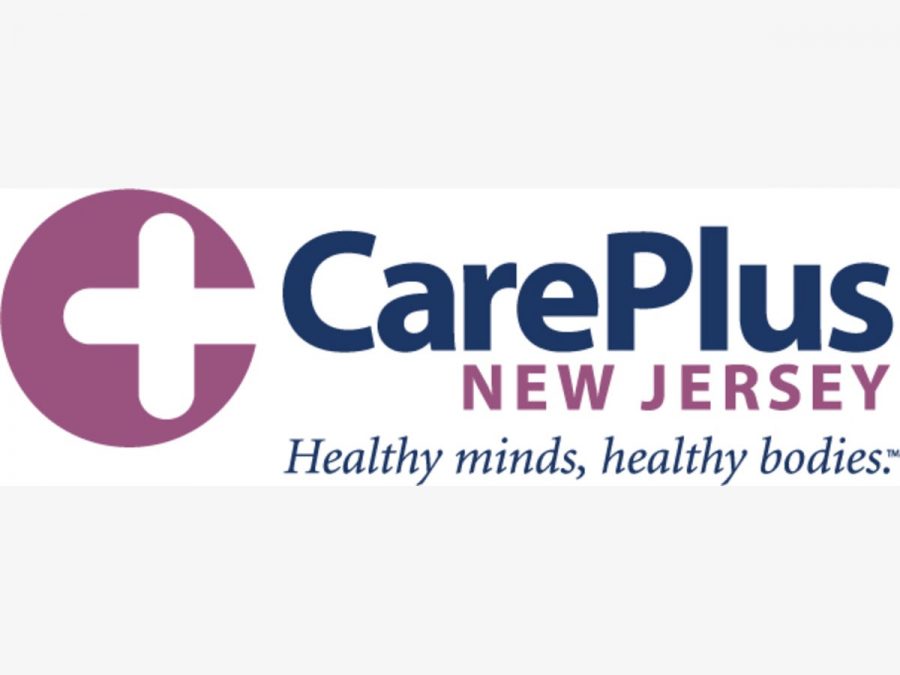 Here at Hawthorne High School, our staff cares for each and every one of our students.
Their happiness and safety is always on their minds. Because of this, Hawthorne High School has partnered with Care Plus, an organization whose mission, in their own words, is to "support programs and services that help provide care and support for individuals affected by mental illness, as well as education and outreach to decrease the stigma of the disease."
Care Plus has a direct impact on the minds and hearts of all teenagers. You may never know what someone else may be experiencing and what is affecting their thoughts, feelings, and opinions. However, you don't have to suffer through sadness and confusion by yourself. Sometimes, a talk with someone who you know will listen (and who wants to help) can make someone feel a lot better.
If you want or need to talk it's easy to engage with Care Plus. Just go to your guidance counselor and say you'd like to talk to someone from there.
Always remember that the Hawthorne Bears care, and you are never alone.