Hawthorne Falls to Pompton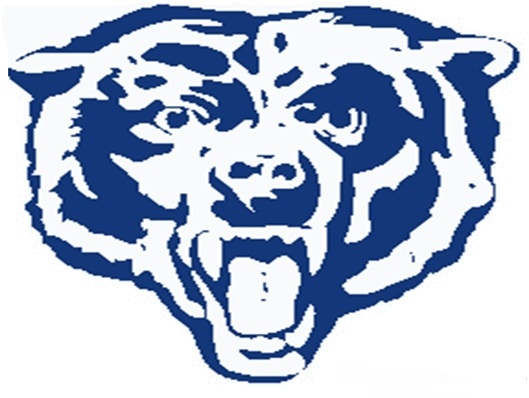 After beating New Milford 27-0 the Hawthorne Bears were ready to destroy their rival Pompton.
After giving up an early touchdown, Senior quarterback Jayden Paladino threw a 73 yard touchdown to Jalen Palmer to make the score 7-7 early in the game.
The Bears however could not stop the Pompton offense who would later put up 35 points to the Bears 19. Sophomore Jayden Shwed had a nice interception on defense and took it back all the way to the 1 yard line before running it in for the touchdown two plays later on offense. Paladino also had a 60 yard passing touchdown to Senior Joe Aliano.
After winning three straight games, this loss to Pompton hurt a little more after being on a nice three game winning  streak.
The Bears have a bye week, so they will use this time to watch film and practice for the Homecoming game against Secaucus, where Hawthorne looks to get back in the win column and get their record to 4-2.
Go Bears!!!