Hawthorne Destroys Secaucus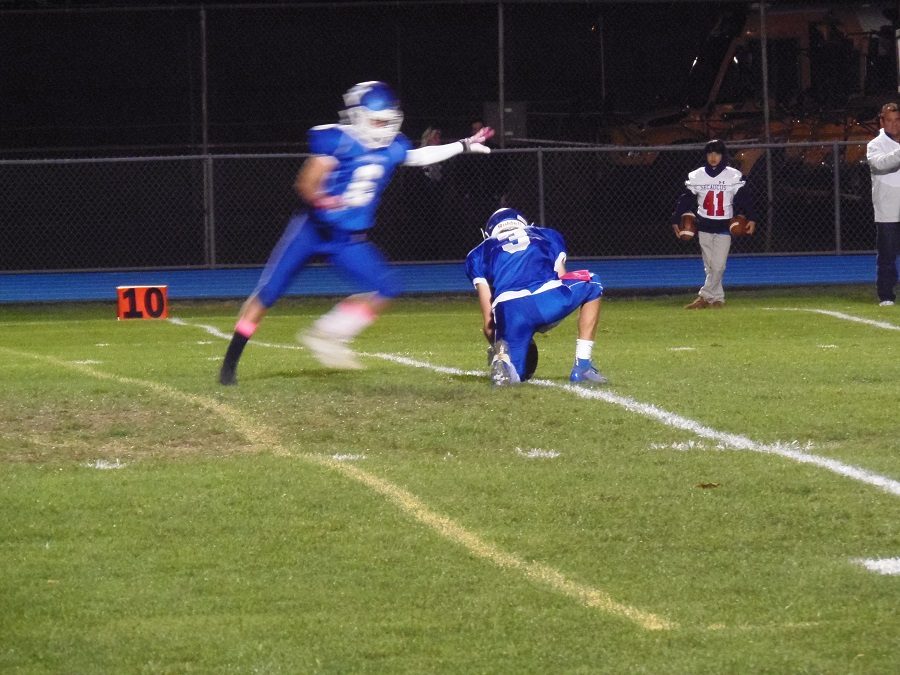 Coming off the loss to Pompton Lakes and after a much needed bye week, Hawthorne was ready to play Secaucus.
The game started out crazy with HHS Senior Jalen Palmer taking a kick return back for a touchdown giving Hawthorne a 7-0 lead very early on. Senior Quarterback Jayden Paladino had a 5 yard rushing touchdown and a 25 yard rushing touchdown to make the score 21-0 Bears.
The Bears defense played insanely well, giving up zero points throughout the game.
Jalen Palmer also had a 15 yard rushing touchdown and HHS Sophomore Jayden Schwed had a rushing touchdown.
With this win over Secaucus the Bears move to 4-2 and play a big game against Glen Rock who are also 4-2. Hawthorne is tied for second in their division and a win over Glen Rock would hopefully help the Bears extend their lead in the division. This week's game will be a big one, so come out and support the team.
Go Bears!!!