Staying Sane During Quarantine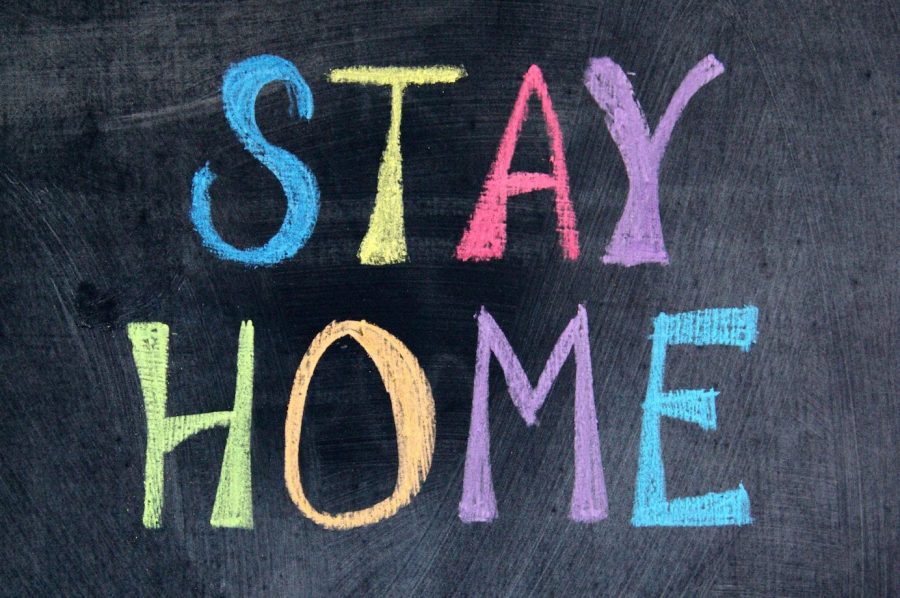 It is practically impossible to stay calm during this difficult time, but keeping busy and staying entertained is easiest. Whether it's adopting a new hobby, binge-watching shows, or non-stop baking, the writers of The Clarion are here to give you some ideas.
Netflix Shows

Tiger King- This seven-episode series outlines the life of Joe Exotic, the owner of an Oklahoma big cat park, and later how he gets accused of hiring someone to kill his rival, Carole Baskin.
All American- This is the story of Spencer James, an all-star football player, and how his lives in suburban town Crenshaw and Beverley Hills collide.
Ozark- A financial advisor, Marty, is forced to save the lives of his family after a business partner scams an important client.
Outer Banks- A teenager brings three of his best friends along on a journey to hunt for lost treasure linked to his father's disappearance.
Money Heist- This show depicts the mission "The Professor" is trying to accomplish which is to successfully pull off the largest heist in history with the help of people with special abilities. Although the show is spoken in Spanish it is sure to have you at the edge of your seat.

Family time

Try to have a certain time each day or week in which you have a family game night or a movie night.
Have a fun themed day with your family where you dress up and participate in activities centered around one thing e.g., a Disney Day, Decade Day, etc.
It's always great to have a creative outlet, so have one with your family! Draw, paint, sculpt, build, etc.!
Have a cook-off with your family, create different teams and have one judge! It'll have everyone occupied and fed!

Physical Activities

Build an obstacle course in your house or front yard with your family! It'll have everyone involved and having a great time while also staying busy and moving.
Relax with a yoga session in the morning to feel centered and calm for the rest of the day to come.
These ideas are sure to keep you calm and sane during this crazy time. Hopefully, everyone at home is safe and healthy. The HHS Clarion is thinking about Bear Country at this time and we know we will make it through this. Go Bears!