Hawthorne's Kohr's: The Goffle Creamery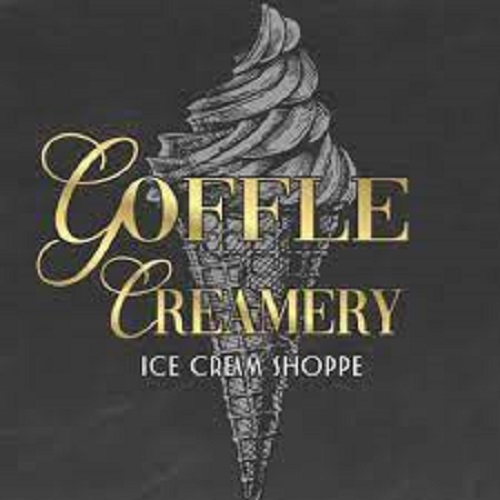 Everyone in town has heard about the Goffle Creamery.
Whether it's for the cookie sandwiches, icecream, gelati, or other sweets, it's become notorious. And if you're still anxious about eating in public with the pandemic, they have pints with any ice cream of your choice (plus mix-ins), so you can have your favorite ice cream at home. Aside from ice cream with a regular base, they also have vegetarian and sugar-free options, so there's something for everyone !!
Not only is it way less expensive than other ice cream shops nearby, but they have very good service, which includes students from our school, and everything tastes fantastic. It's such an amazing place and for fall, they have orange and yellow sprinkles instead of the full rainbow. It's absolutely adorable. 
For all of my board-walk lovers, I'd personally say their vanilla ice creams are very close (if not better) than Kohr's. Over the summer, I would spend half an hour on line just for a soft serve from Kohr's, but now we have something that's better than Kohr's in town with less than half the waiting time. 
Aside from the joy of having fresh ice cream, the shop also gave back to the town the other day. 15% of all ice cream bought when showing the HHS flyer was given back to our school !
If you haven't had it their ice cream, you really need to go and support them. It's been a while in the making and the staff has put a lot of effort into making everything perfect. And, just between you and I, they have a limited supply of graham cracker crisp ice cream, I've been eating it for dessert and it's really to-die-for!