Mask Mandates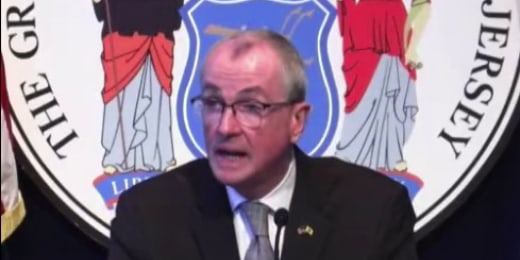 On Monday, February 7, Governor Phil Murphy announced that he would be lifting the mask mandate as it applies to schools and daycare facilities. This would go into effect on March 7. The Clarion decided to interview some students and staff here and see how they feel about "unmasking" after almost two years.
One teacher that was asked was Mrs. Hackett, from the English Department.
The Clarion: "How do you feel about the mask mandate being lifted?"
Mrs. Hackett: "I am very concerned it makes me very nervous."
The Clarion: "Do you think it will have a positive or negative outcome?"
Mrs.Hackett: "I think right now it's unsettling because there are so many unknown factors like will removing the masks make cases go up…I know that many people still will wear their masks out of fear for vulnerable people in their families that need protection and I hope this doesn't cause teasing or bullying on the students decision…I don't know if it's safe so I will continue  wearing it to protect people. Wearing a mask is hard to talk through and it does take a toll on you…but taking it off after so long makes me insecure to not wear it. I want to see how other districts react to this then see medical data and see how numbers are if they remain steady or change…right now I dont believe its ok."
The Clarion then spoke to HHS freshman Ariana Benitez.
The Clarion:"How do you feel about mask mandates being lifted?"
Ariana:"I feel very uneasy mostly because I feel that cases will go up."
The Clarion: "Do you think that this will have  positive or negative outcome?"
Ariana:"I think it will have a negative outcome and I hope there will not be any bad that comes from this."