HHS Senior Volleyball Tournament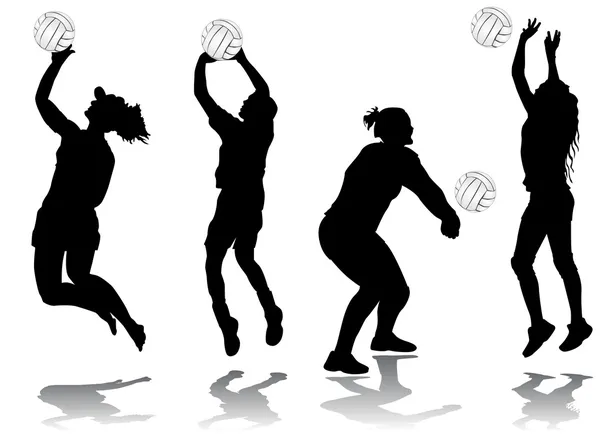 Coming Soon…
After an amazing night at the holiday dance at Macaluso's on December 15,  there's a volleyball tournament for all seniors the following day.
But before those games occur, early that morning all of the Hawthorne High School seniors will gather to have a senior breakfast.
There will be bagels and donuts, and plenty of juice for the thirsty participants.
After the senior  breakfast comes the volleyball tournament. Not all of the seniors need to participate in the event; they can stay on the balcony and just watch the tournament.
It should be a day of fun, entertainment and relaxation for the HHS class of 2023.