Bears' Senior Athlete Signing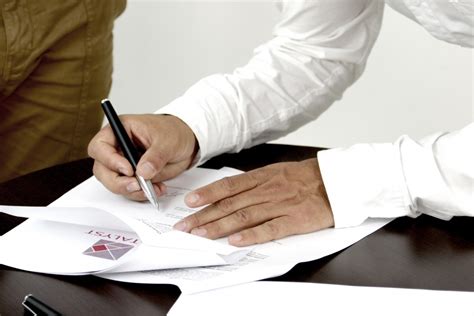 Recently, a few Class of 2023 HHS Bear athletes shared a signing day for their prospective colleges. These student-athletes included Sabrina DiFilippo, Emily Bakker, Joe Frei, and Sophia Mitreski.
Sabrina DiFilippo is continuing her track career at Rider University, and Sophia Mitreski will continue her track career at SUNY Oneonta.
Emily Bakker is continuing her softball career at Gettysburg College, and Joe Frei is continuing his baseball career at Centenary University.
The Clarion had the privilege to watch the signing in the broadcasting room. Students signed with their schools and took photos with family and friends. The Clarion is extremely proud of these athletes and their hard work and dedication to the Bears' athletics.
The Clarion asked seniors Emily Bakker and Sabrina DiFilippo questions about their decision to play softball and track in college. Emily Bakker has been playing softball since she was four years old and is a four-year varsity athlete for the Hawthorne high school softball program.
Sabrina DiFilippo has participated in the track and field program at Hawthorne for six years and is also a four-year varsity athlete in track, along with soccer and basketball.
What are you looking forward to most, moving on to play in college?
Emily Bakker: "I want to play at a more competitive level and challenge myself to grow within the sport."
Sabrina DiFilippo: "I like being able to work on myself physically and to connect with a group of athletes with the same interest."
Congratulations to all of our senior athletes on their signings. Although these seniors will soon be leaving, they will always be HHS Bears! Once a Bear, always a Bear!