Speedball Tournament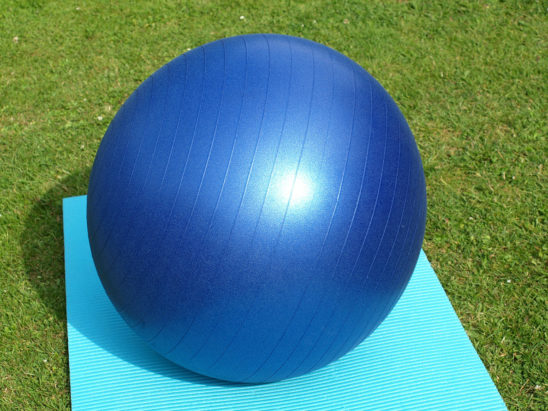 This year Hawthorne High School is hosting their 8th Annual Speedball Tournament! It's taking place Thursday March 9 at 6:00 pm in the gym.
Speedball is a fast paced sport that combines aspects of other sports. Each game starts with a tip-off. You can kick or throw the ball to each other. Once the ball is on the floor you can't touch it with your hands, unless you kick it up to another teammate. Upon having the ball in your hand you cannot move, you must throw it. Points are scored by making a three-pointer or catching the ball in the opponent's end zone.
If this game interests you, get a team together!
Each team must have 10-12 players. The members have to pay $12 to join. There needs to be a minimum of 3 girls on the team and at least three have to be on the court at all times. Each team needs a staff member as a player or coach.
The staff members can come from the elementary schools, the middle school, or high school. T-shirt colors are based on a first come first served basis when the team roster is completed and full payment is received.
If you are interested please see Mr. McMann or Mrs. Gerdes.
We hope you can attend!