Mandatory Skip Day on April 31st!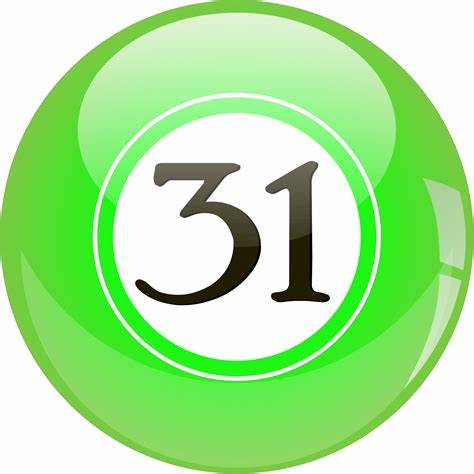 Students and faculty of HHS mark your calendars!
For all Hawthorne High School students, grades 9-12 (and faculty!) there will be a mandatory skip day on Monday April 31.
Students and staff can indulge in a relaxing three day weekend, with the warm weather rapidly approaching it was in the best interest of the students to have them miss April 31. 
With students energy depleting severely, especially after spring break, many are trying to do their best to power through the two months left.
The warmer weather makes students and faculty alike desire to be outside rather than be cooped up inside the classrooms. This much needed skip day will be appreciated by not only the students, but by the worn out faculty as well.
Students and staff will come back to school on Tuesday May 1 for a movie day in the third floor indoor pool area and pizza will be served.
With the school year rapidly coming to a close, this is a great way to keep students energy and enthusiasm up.
April 31 is a way for students to better prepare themselves for the end of the school year and quickly approaching graduation for our seniors.