20-year-old: Youngest Elected to Jersey City School Board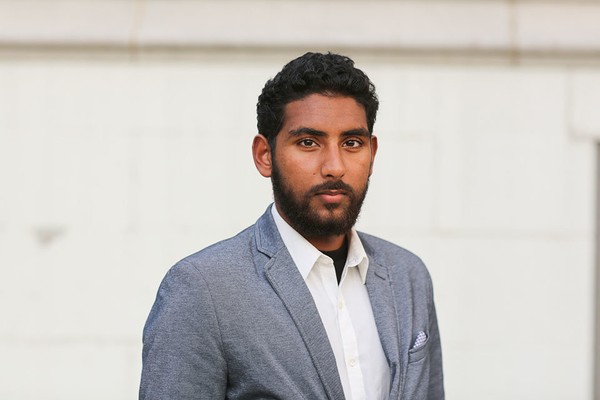 20-year-old Mussab Ali says that he wants to be a powerful voice for students as he was just elected as the youngest member ever to the Jersey City school board.
Ali stated, "I think it's important to get younger people involved…And especially people that can look at me and say, hey if he can do it, I can do it too." Ali is a senior at Rutgers Newark, double majoring in biology and economics. It was a tight race between him and the other candidate David Miranda where he beat Miranda by 68 votes to assume the position.
Ali states, "I went to Jersey City public schools my whole life…I went to PS 23, Academy I Middle School, and then McNair Academic High School. It's one thing from a teacher's perspective to see how policy trickles down, but as a student, you really know how policy is trickling into the classroom and how it's affecting all your peers."
Ali received full support from the teachers union and help from many other classmates throughout his campaign. He hopes to build a bridge between the gap between ESL families and educators along with promoting health and wellness programs within the district.
"It's great to be young," he said. "But opening a door for Muslims and just to say, hey, we can be involved in that engagement process too."
Ali knows that his recent victory is a win and he's inspiring others like him to dream big.