The Potential Ignition of World War III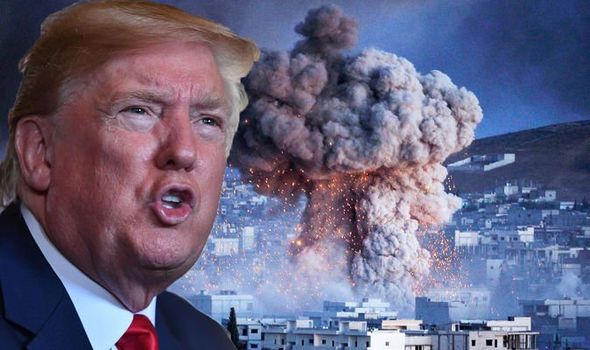 Since the start of the New Year, the United States has undergone a rivalry with Iran that may potentially lead to World War III. 
It all began when the U.S. launched a drone aircraft that killed Iran's top general, Qasem Suleimani, immediately after he exited an airport in Baghdad, Iraq on January 3. Ever since his death, thousands of people have mourned his loss and paid their respects by attending his funeral and setting up protests internationally. 
However, the outrage that sparked after such a significant incident is insane. The Iranian government has recently threatened to bomb U.S. territories along with its embassy in the Middle East. President Trump also hinted at the start of a war by taking to Twitter to express his emotions. "Iran is talking very boldly about targeting certain USA assets as revenge for our ridding the world of their terrorist leader who had just killed an American, & badly wounded many others, not to mention all of the people he had killed over his lifetime," stated Trump in an anger-filled tweet. 
Although it is still unknown whether or not World War III will occur, many people speculate that both countries are just threatening each other and will not actually take serious action as a result of their recent issues.