May of 2016 is Mental Health Awareness Month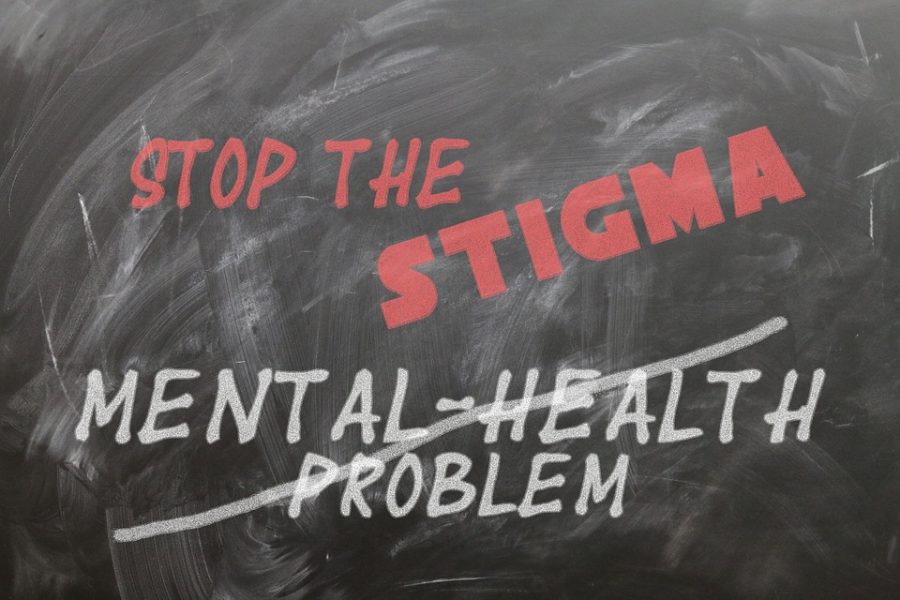 May of 2016 is Mental Health Awareness Month. Mental Health Awareness Month is a collective effort in the United States to provide attentiveness to a health of as great importance as physical health: mental health. The U.S. has progression ahead of itself in order to create a safe space for those diagnosed with a psychiatric disorder. Nevertheless, there are numerous positive movements in order to educate North America.
For all grade levels at Hawthorne High School, the Guidance Department is recognized to be incredible in the management of the field of mental health. From Mrs. Dominic, Mr. Codomo and Mr. Galluccio to the school psychologist, it is with ease a student can approach a path to success at HHS. Moreover, Theresa DiGeronimo and the Library Media Center coordinated a stress relief workshop that involved meditation, yoga, The Bright & Beautiful Therapy Dogs and etc. Leah Rosado covered the Library Media Center's stress relief workshop on The Clarion, which is available online to access.
Outside of the high school, the graduating class can join Active Minds, which is a popular organization found in college and/or university campuses and settings. Active Minds, Inc. is a nonprofit dedicated to changing the conversation about and perception of mental health. On http://www.activeminds.org/, one can access resources regarding the management of one's mental health and psychiatric services if necessary for assistance. Active Minds is available on numerous campuses across the state of New Jersey, and the United States of America.
Mental health should and must be as prioritized as physical health. It is of great importance for Hawthorne High School to continue on the route to advancement when the conversation of psychiatric health is touched upon. As covered in the Sept. of 2015, the epidemic of suicide is preventable when the awareness of mental health and suicide is brought into the limelight.